We understand that the medical industry is a complex and ever-evolving field, with a vast array of technical terminology and jargon that can be difficult to understand. As such, accurate and reliable medical translation is essential for ensuring the effective communication of medical information between healthcare providers and patients, regardless of their language and cultural backgrounds.
Our team of experienced medical translators are well-versed in the language of medicine, and possess a deep understanding of the nuances and complexities of medical terminology. We are dedicated to providing high-quality, accurate and culturally appropriate medical translations, covering a wide range of medical fields including cardiology, neurology, oncology, psychiatry, and more.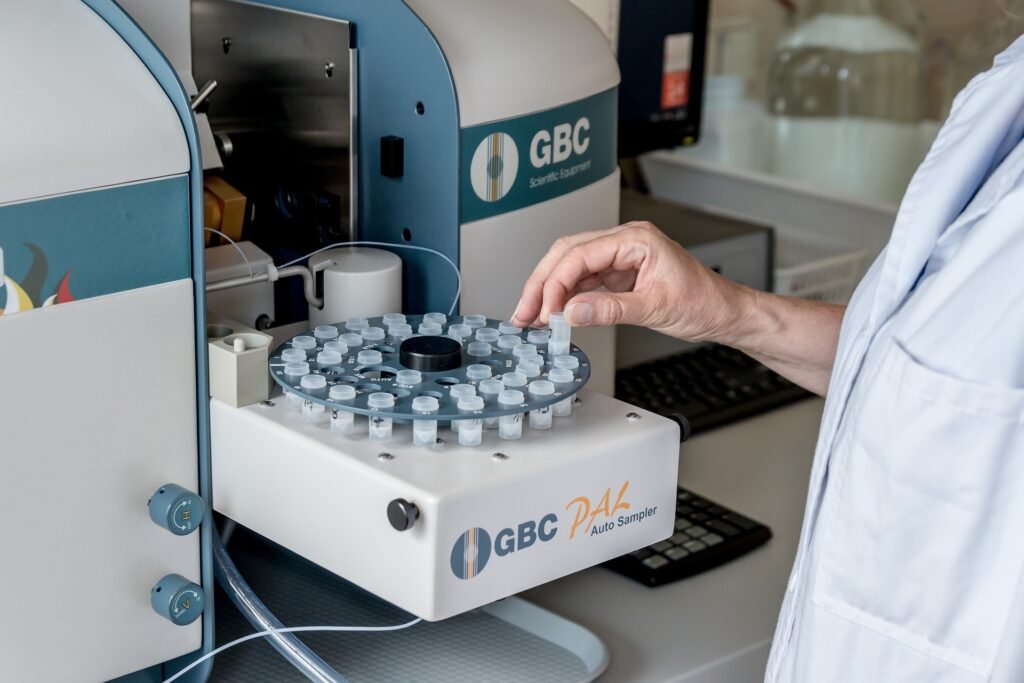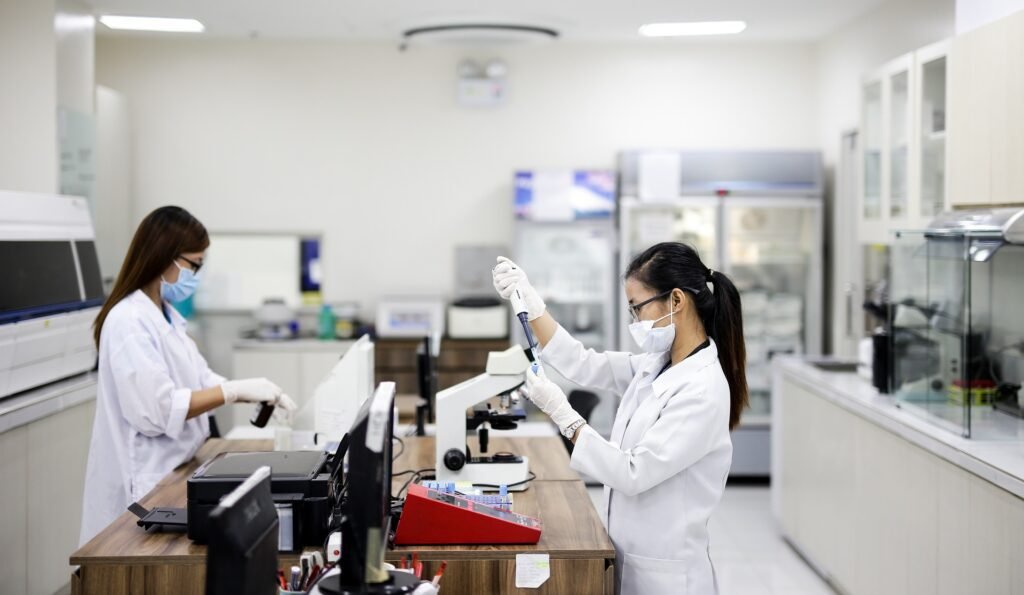 We offer a range of medical translation services, including:
Patient information leaflets
Clinical trial documents
Medical reports and discharge summaries
Medical device manuals
Regulatory documents
Medical training materials
At our core, we believe that the key to delivering accurate medical translations lies in our team of qualified translators. All of our translators hold advanced degrees in translation or related fields, and possess extensive experience in medical translation. We also follow a rigorous quality assurance process to ensure that all translations meet the highest standards of accuracy, fluency, and cultural appropriateness.
Our medical translation services are available in a wide range of languages, including but not limited to English, Spanish, French, German, Chinese, Japanese, Korean, and Arabic. We are also committed to maintaining strict confidentiality and security of all medical documents and patient information, in accordance with applicable regulations.
If you are in need of accurate and reliable medical translation services, we are here to help. Please feel free to contact us to discuss your specific translation needs, and we will work with you to provide a customized solution that meets your requirements.